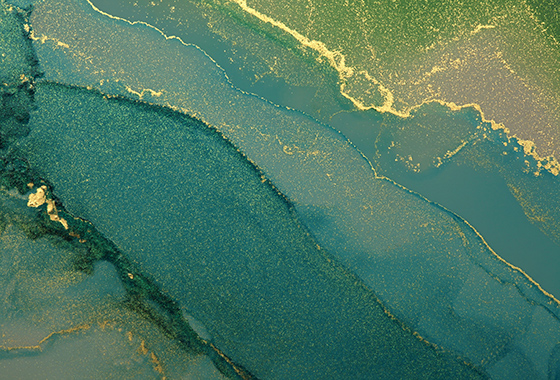 Right now over 3.5 million sites in Europe are contaminated by oil and other hydrocarbons. Proper soil reclamation is important for social and economic progress.
Over ten years of experience in nanotechnologies in the field of environment has led to the development of the formulation, with unique characteristics, called AKKA2O® LMF.
Our team is made up of experts who directly follow the development and application of the AKKA2O® LMF formulation, in order to provide a high quality service to the customer.